Dreef Residential Tower
A residential tower with 850 m2 of facilities and a parking garage, situated opposite the Johan Cruijff ArenA.
Together with First Sponsor, we are developing the Dreef Residential Tower opposite the Johan Cruijff ArenA: a residential complex with 312 apartments, over 850 m² of facilities and an underground parking garage.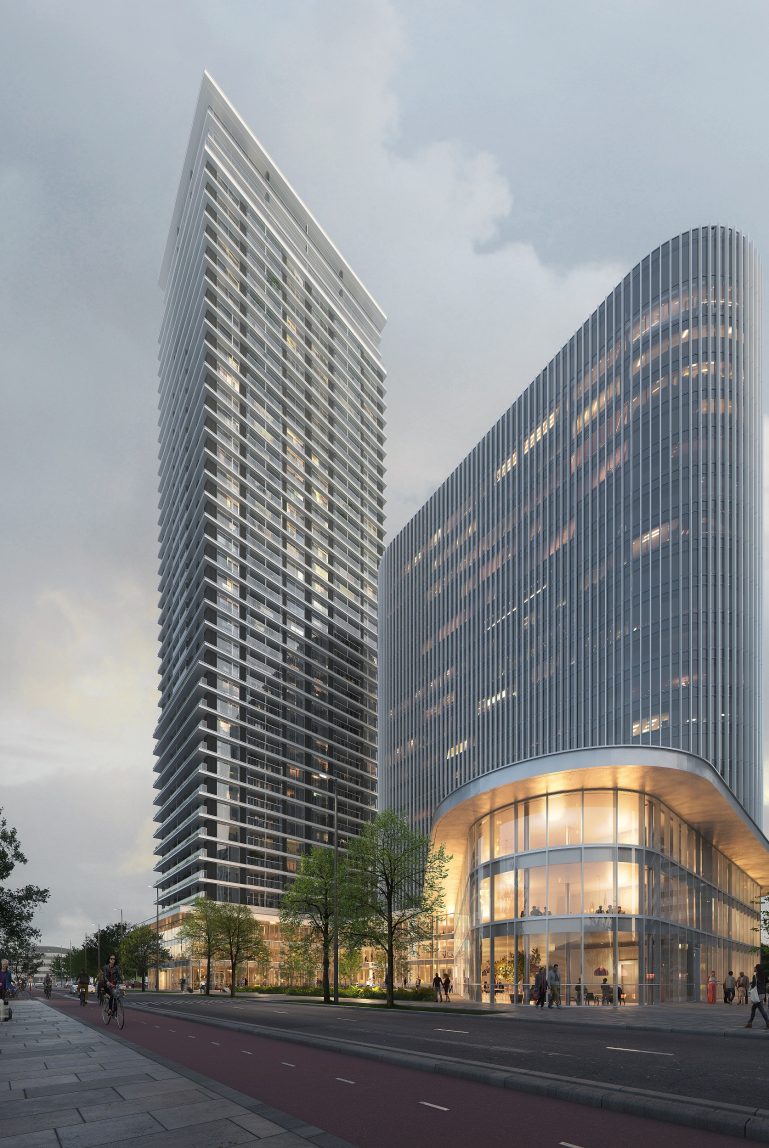 Architect

ZZDP Architecten

Investor

First Sponsor

Status

Under construction

Location

Amsterdam
Society is becoming more flexible and requires more flexible living facilities. In addition, the number of singles and single-person households is increasing. That is why we also created  'friends apartments' in this project. After the development of the Dreef Residential Tower, First Sponsor and Provast will develop two more residential towers with facilities on the adjacent location.
"Society is becoming more flexible and requires more flexible living arrangements."